bloodsucker.
A downloadable game for Windows
-=-=-=-=-
you are a vampire.
when you suck blood, you also suck your victim's soul.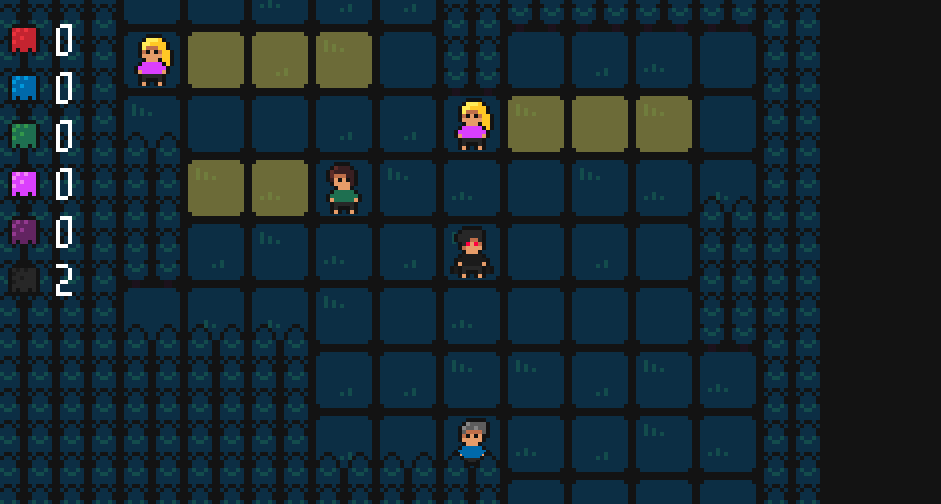 now you have a bigger soul.
what do you do with your massive soul?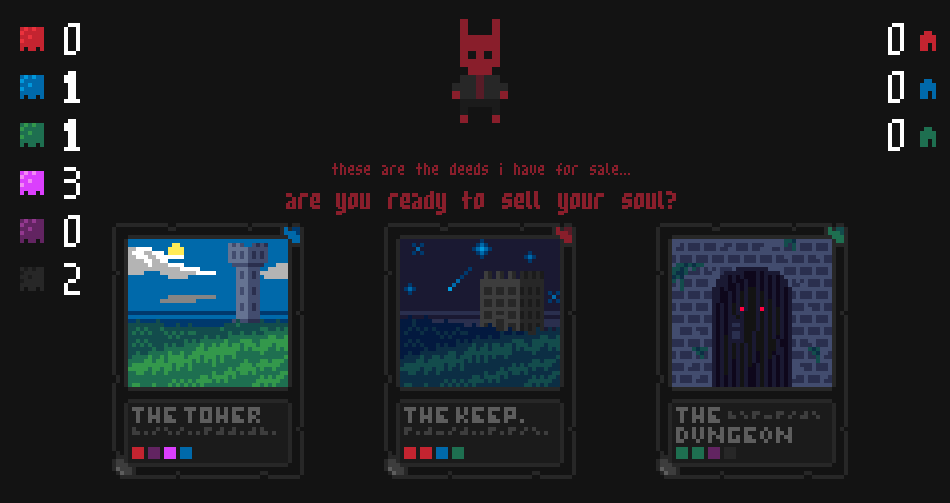 invest in real estate.
-=-=-=-=-
arrow keys - movement.
enter - interact.
[1] [2] [3] - select property.
-=-=-=-=-
game by whycardboard.
font m3x6 by @managore.