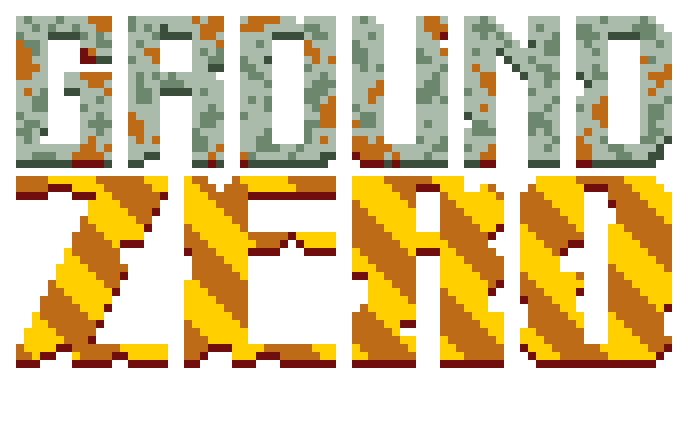 ground zero
A downloadable game for Windows
=====
ground zero is a side scrolling adventure game.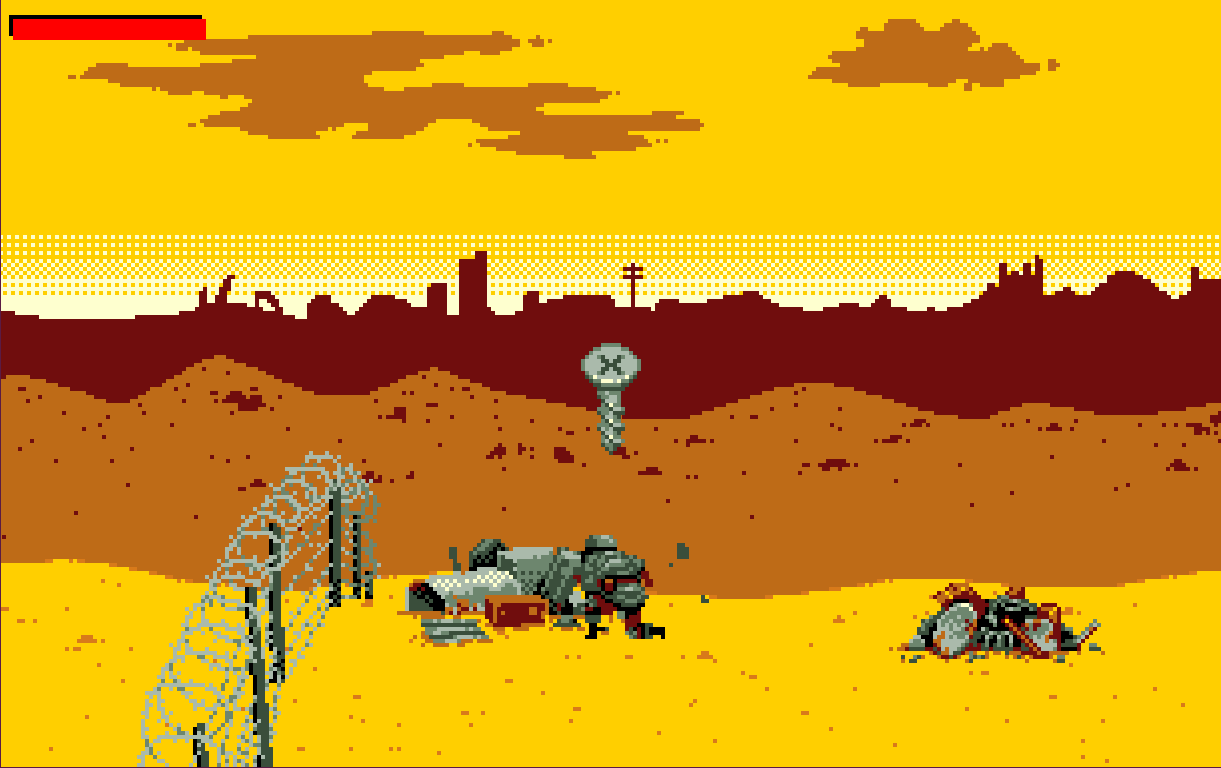 =====
collect resources and try to contact what remains of society.
=====
try to rebuild the world, as you start with nothing.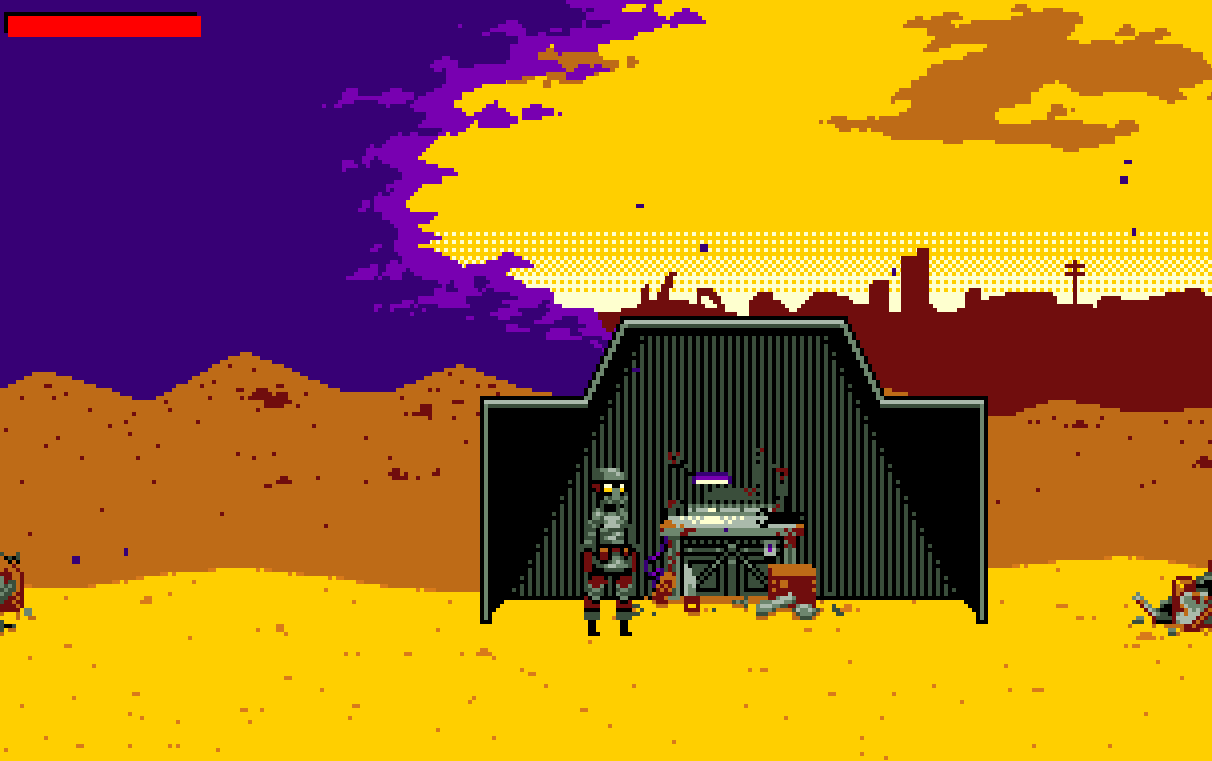 =====
created in 72 hours for ludum dare 45.
=====
made in gamemaker studio 2.
graphics in aseprite.
music in ableton.
=====
i'm so tired i cant write a description right now. enjoy -o-
Comments
Log in with itch.io to leave a comment.
Nice game! Will you work on it any more? It was really fun but quite... Thanks Tho
Nice graphics and atmosphere. Keep up the good work !