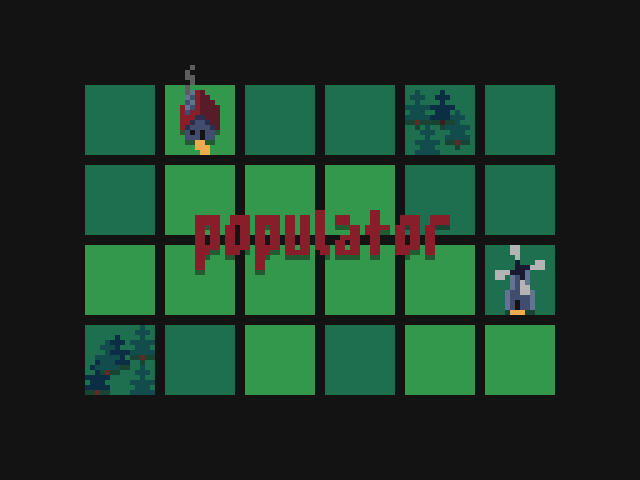 populator
A downloadable game for Windows
|=|=|=- populator -=|=|=|
you have a tiny little plot of land.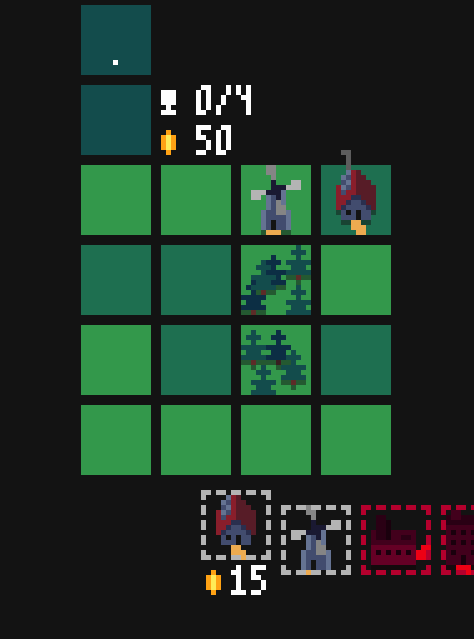 you want to expand.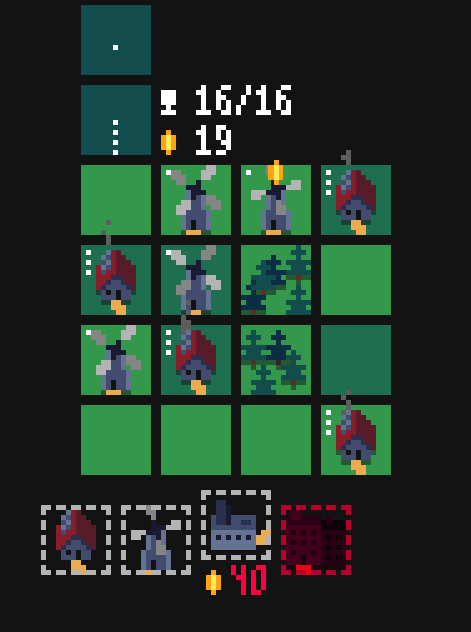 get the largest population you can.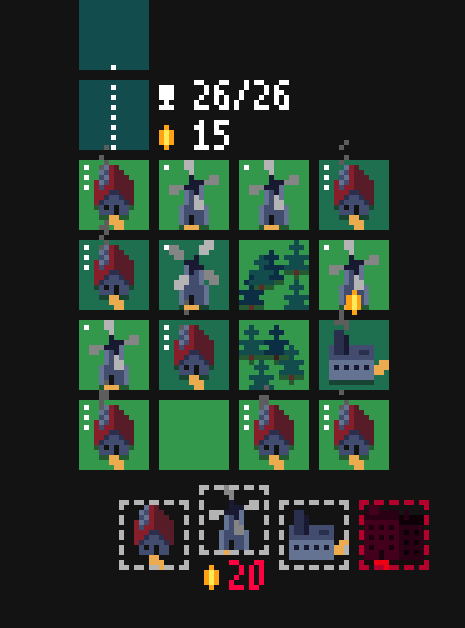 do you have the space?
|=|=|=- controls -=|=|=|

navigate - arrow keys.
select - space.
cancel (cancel purchase/exit settings) - control.
settings - escape.
|=|=|=- a whycardboard game -=|=|=|
created in 48 hours for #djam2.
made in gamemaker studio 2.
graphics in aseprite.
music in bosca ceoil.
sound effects in bfxr.
|=|=|=-=-=-=-=-=-=|=|=|